Back with another Acure post this week!
Like the Brightening Face Mask I posted about earlier this week, Acure Brightening Facial Scrub also contains argan stem cell + chlorella.
This scrub is actually awesome! It makes my skin feel so smooth, as it gets rid of dead skin and bumps. I wouldn't say its gentle enough to use every day but at least 2 or 3x a week.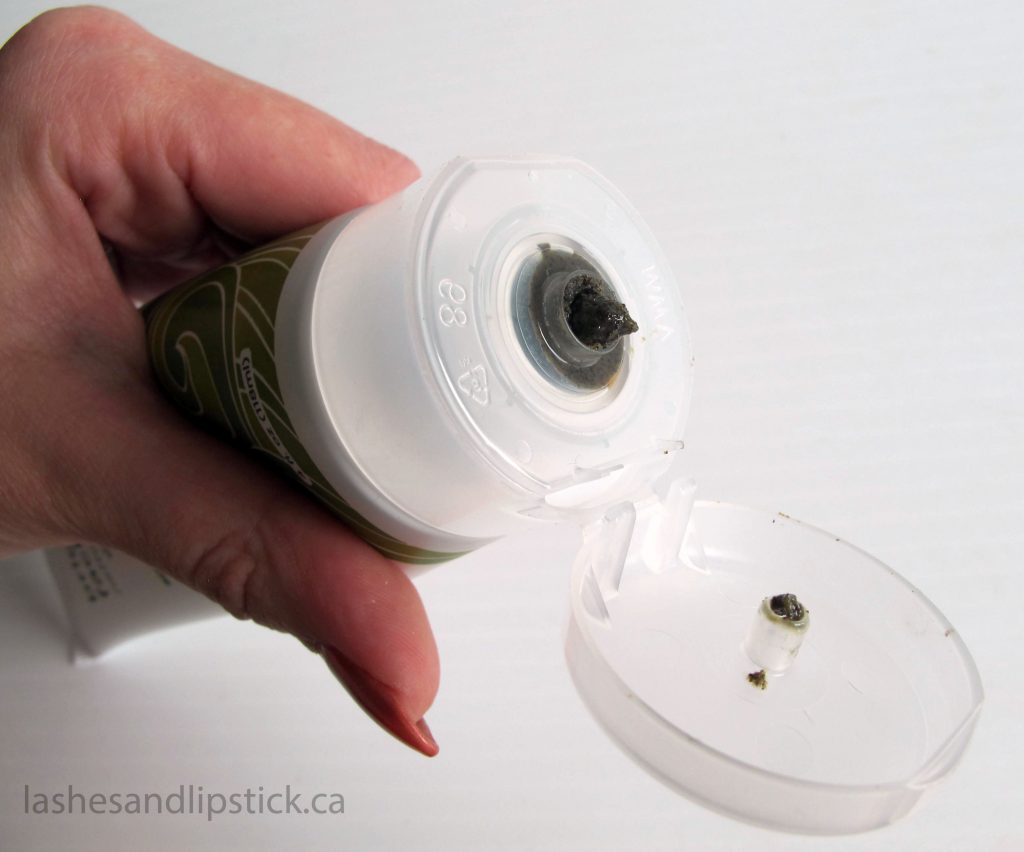 It contains natural exfoliation from the ocean! Organic sea kelp and lemon peel gently exfoliates while French green clay removes impurities without removing your skins natural moisture, and madonna lilly stem cells help brighten.
Acure Brightening Facial Scrub is suitable for all skin types but I feel it would work best for normal, dry, and acne-prone skin.
Rub it on to your wet face, neck, and chest, and gently scrub with your fingers. Rinse with warm water.
Like all Acure products, the Brightening Facial Scrub is also vegan, sulfate-free, paraben-free, and cruelty-free.
Acure Brightening Facial Scrub is available for $9.99 CAD at acureorganics.com