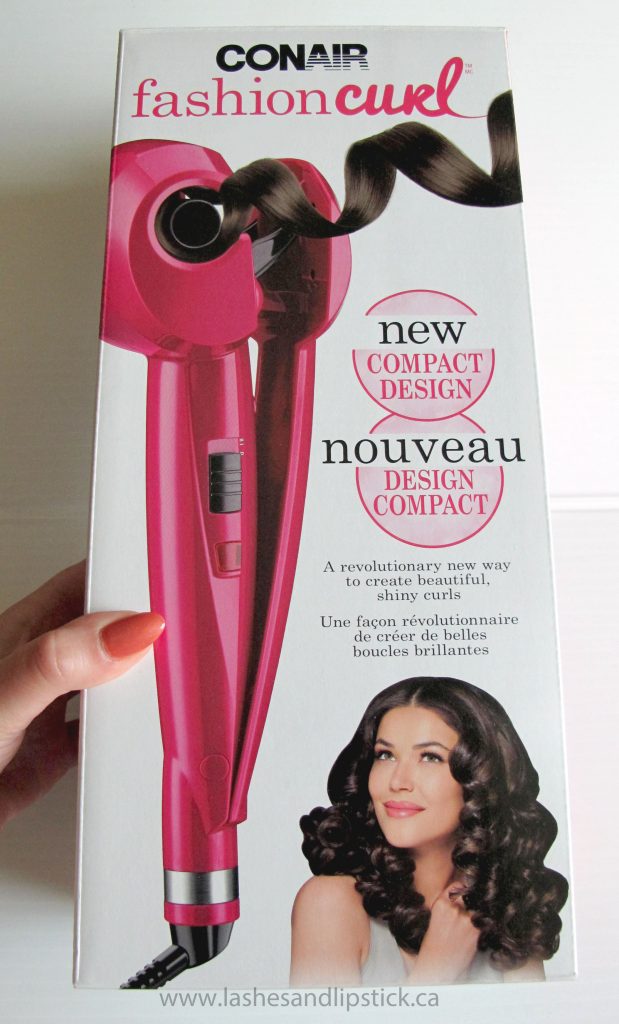 I received Conair Fashion Curl a little while ago and admittedly, I was super hesitant to try it. I kept think my hair was going to get caught and I'd have to cut my hair off. Like you know those round brush blowdry fears? Like that! Haha!
I put my fears aside for the sake of the blog and I freakin' love this thing!
Look at the curls it gave me!!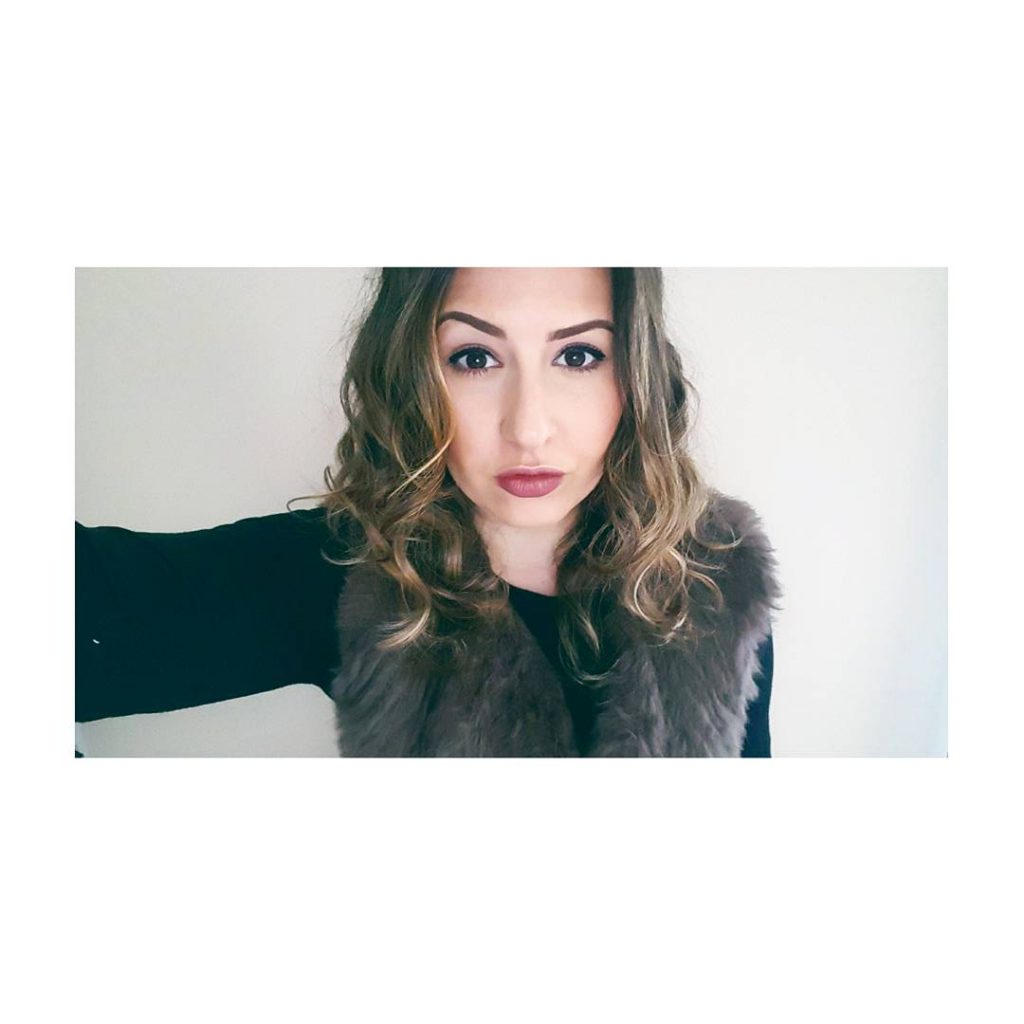 It was so incredibly simple to use. I started with clean, dry, brushed through hair. I separated my hair, working from the bottom to the top. I then separated the sections into 1-2 inch chunks. My hair isn't long and I didn't want to curls to be so defined so I grabbed thicker pieces. The unit says "This side towards head" (see photo below) so I positioned the unit towards my head, placed my hair in where I wanted my curls to start (about 2 inches from my scalp) and closed the handle. My hair was automatically pulled into the curl chamber with ease. Once it stopped beeping, I released the unit to find the most perfect curls!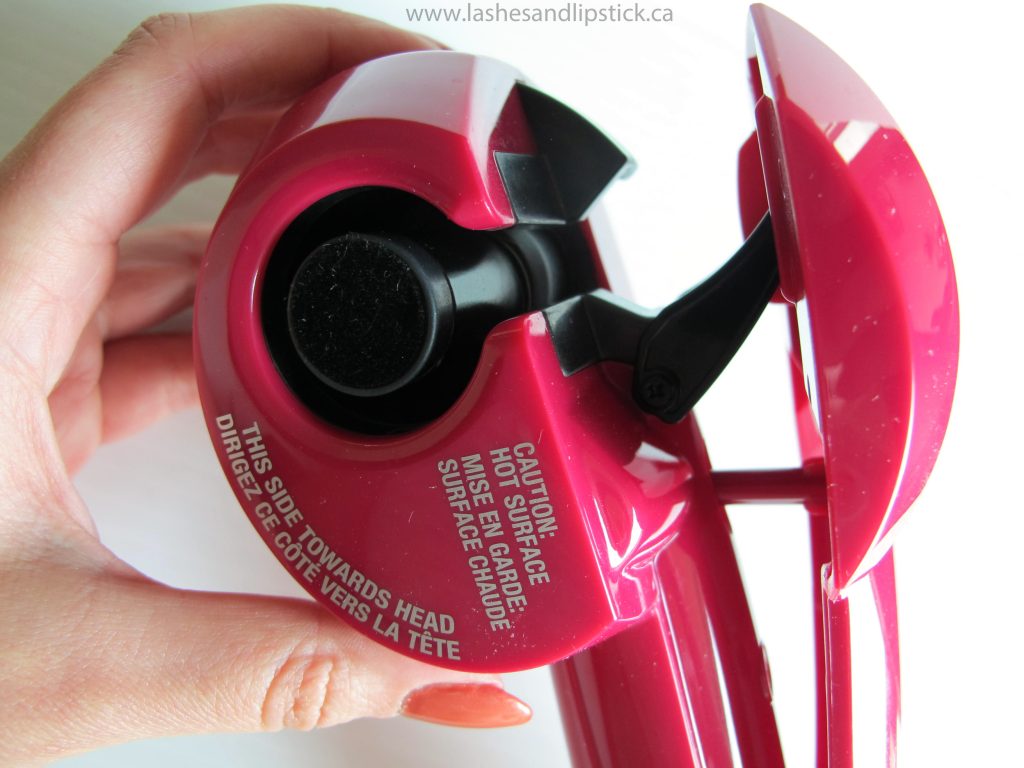 Conair Fashion Curl was so incredibly easy to use. It even has a sensor that detects if your hair gets tangled. If it does tangle, it returns your hair into a neutral position and you can easily slip it out with no damage.
Conair Fashion Curl also features high performance heaters that heats up instantly, and 3/4in. tourmaline ceramic curl chamber which reduces frizz, flyaways, and protects the hair from damage. It heats up to 400F (205C) and 2 different temperature settings to create different curls.
Conair Fashion Curl is about $75CDN and available at Walmart. For more info, visit conaircanada.ca
I need to know – what is your favourite curling iron? This is my new fav! I love it better than my curling wand.