Paying homage to the Pantone Color of the Year 2017, Greenery, Arbonne has rounded up a few picks of their makeup collection.
I was sent four Arbonne It's All In The Eyes eyeshadows and Arboonne It's a Fine Line Pencil Eye Liner in Sage, to create a look with. You may have already seen this on my instagram! (lashesandlipstickca)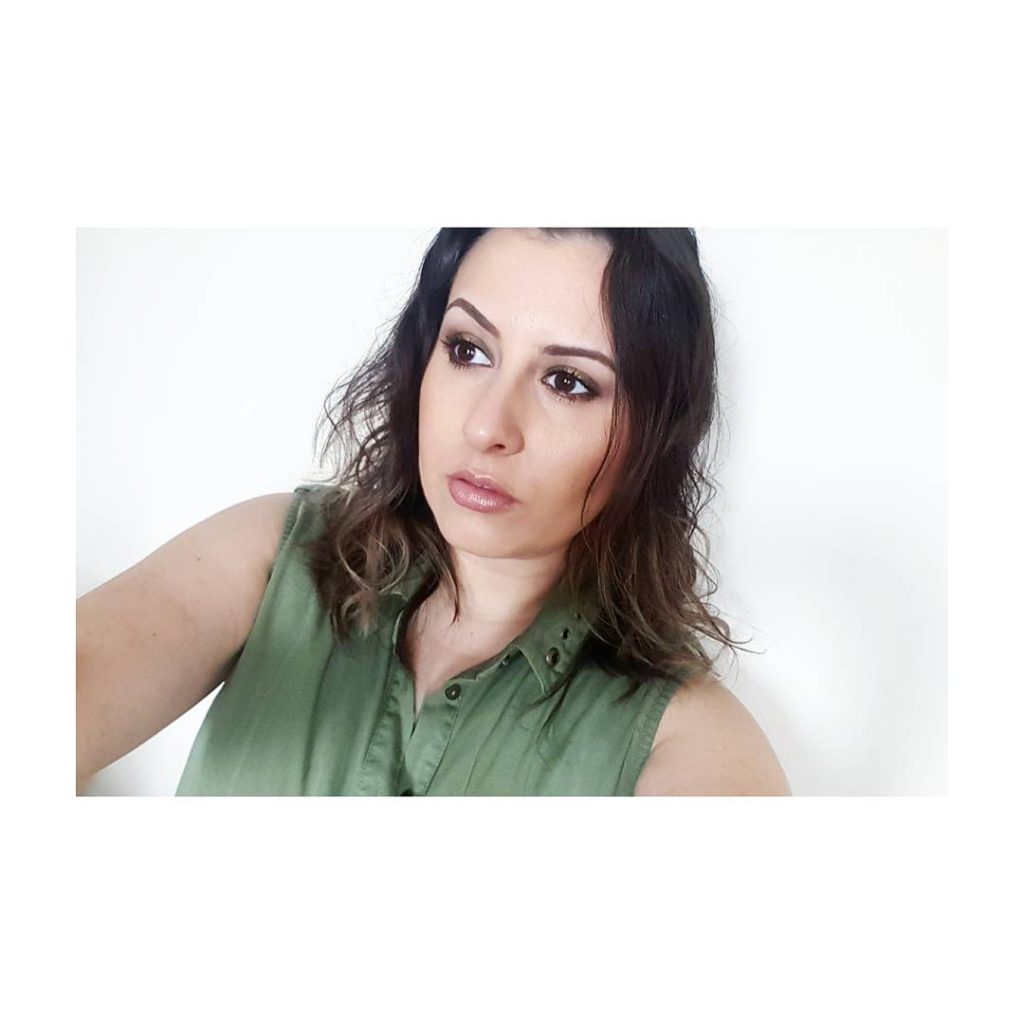 Here's how to do it:
 Pat Forest all over lid;
Blend out any harsh lines with Quartz, and apply to brow bone;
With your finger, dab Solar to the centre of your eyelid;
Apply Sage eyeliner to your top and bottom lash line;
Smudge Sequoia into your lash lines and onto your outer V to create more depth;
Apply mascara or false lashes, and voila!
Hope you enjoyed this look!
If you want to know what I used on my skin, leave a comment below:)