From Boss Babe to Red Carpet Stunner, Real Technique has 8 different sponge designs to help you slay all your favourite looks
Real Techniques Miracle Mini Eraser Sponges were designed to erase makeup mishaps, on-the-go!
From flaking mascara, to eye shadow fallout, these will sweep away your makeup mishaps. Use damp to blend out harsh lines  or dry to pick up makeup.
I personally prefer to use these mini eraser sponges dry. When they're wet, it soaks up too much of my concealer. I use these for spot concealing and blending out my undereye concealer.
The flat edges are for blending, the tip is for targeting, and the round sides will buff + blend.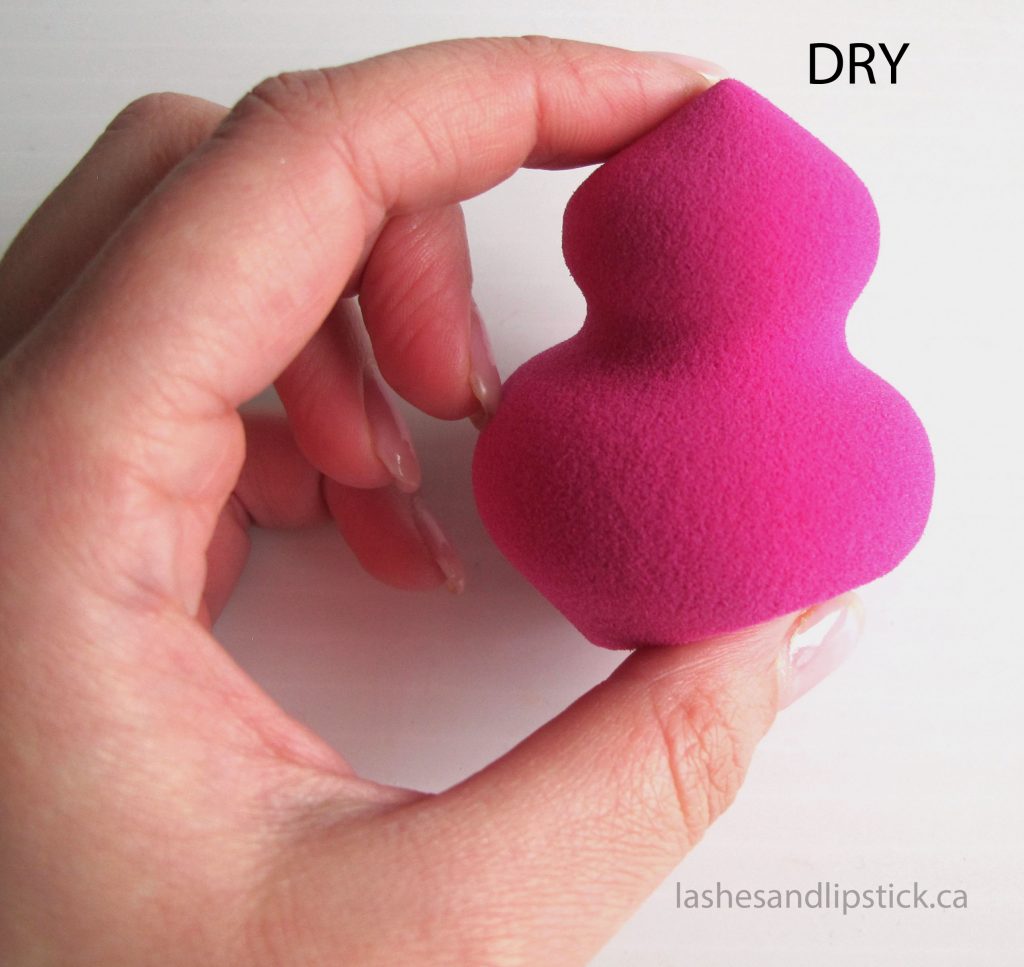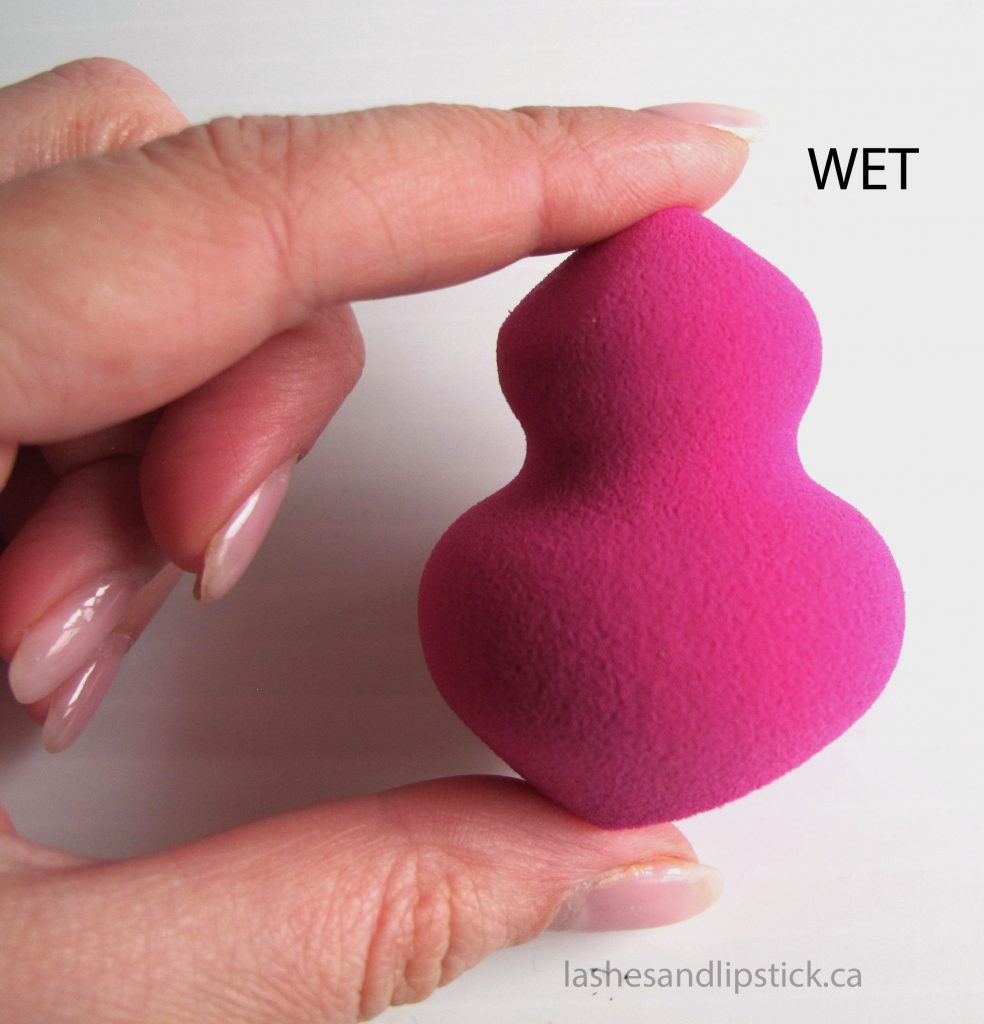 Real Techniques Miracle Sculpting Sponge has 6 uses. It was designed to contour and highlight your favorite features. It can be used wet or dry, though I prefer to use it wet with liquid or cream products and dry with powder products.
The rounded sides are for blending, the large flat edge is for contour and the small flat edge is for highlighting, the large and small tips are for precision.
In actuality, I use the flat side to apply my foundation, the small round edge and tip to blend out my concealer, and the small flat edge for my highlighter. I usually just blend out my contour with my fingers, then apply a contour powder/bronzer with a brush.
Each of these sponges can be purchased for $10.49 CDN at select Walmarts and Rexalls, or online at farleyco.ca