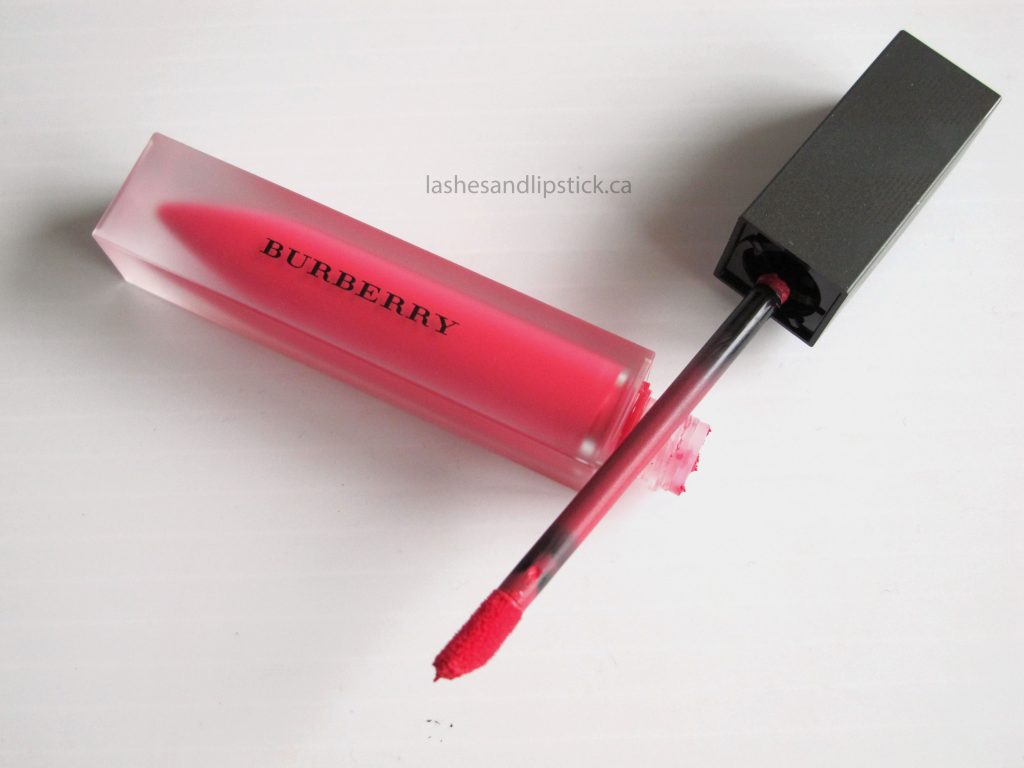 Burberry introduces the new Liquid Lip Velvets. This is the perfect product for statement lips. Available in 14 shades from neutral pinks, to mauves, to plums, to bright pinks, and reds.
Burberry Liquid Lip Velvet have a matte finish. The colors are creamy and pigmented, and apply smooth for a bold finish that is pretty long lasting. I'd say you'd get at least 6 hrs of regular wear with the Burberry Liquid Lip Velvet.
The formula is comfortable, and non-drying. There's no cracking or crumbling. It just fades nicely.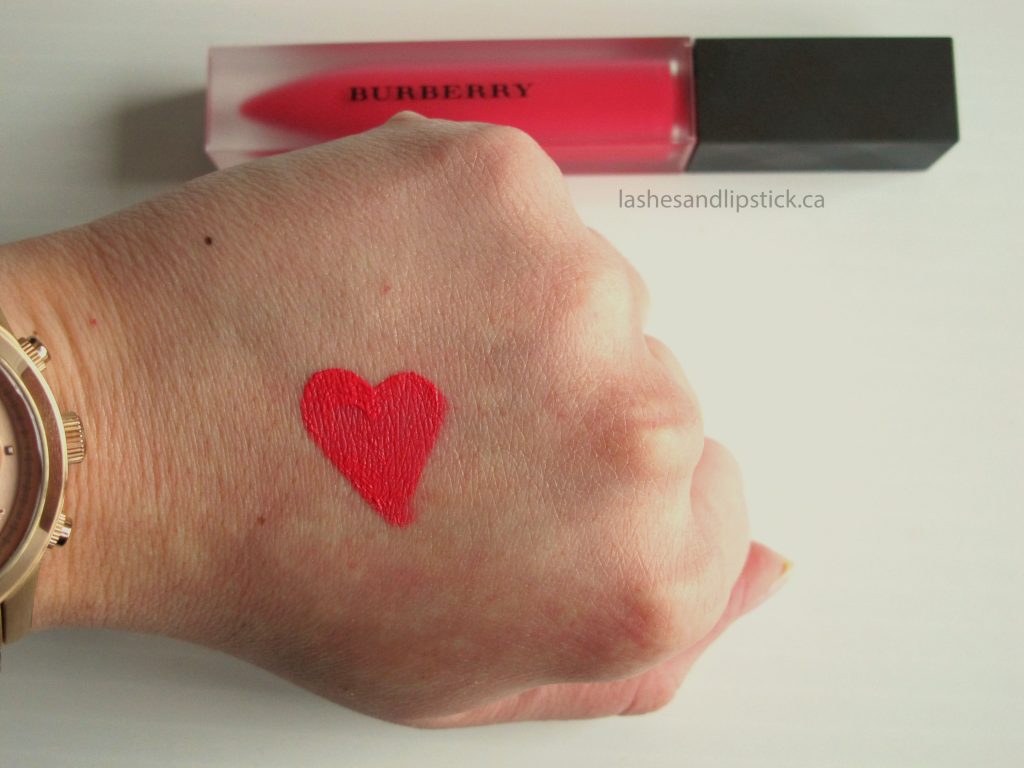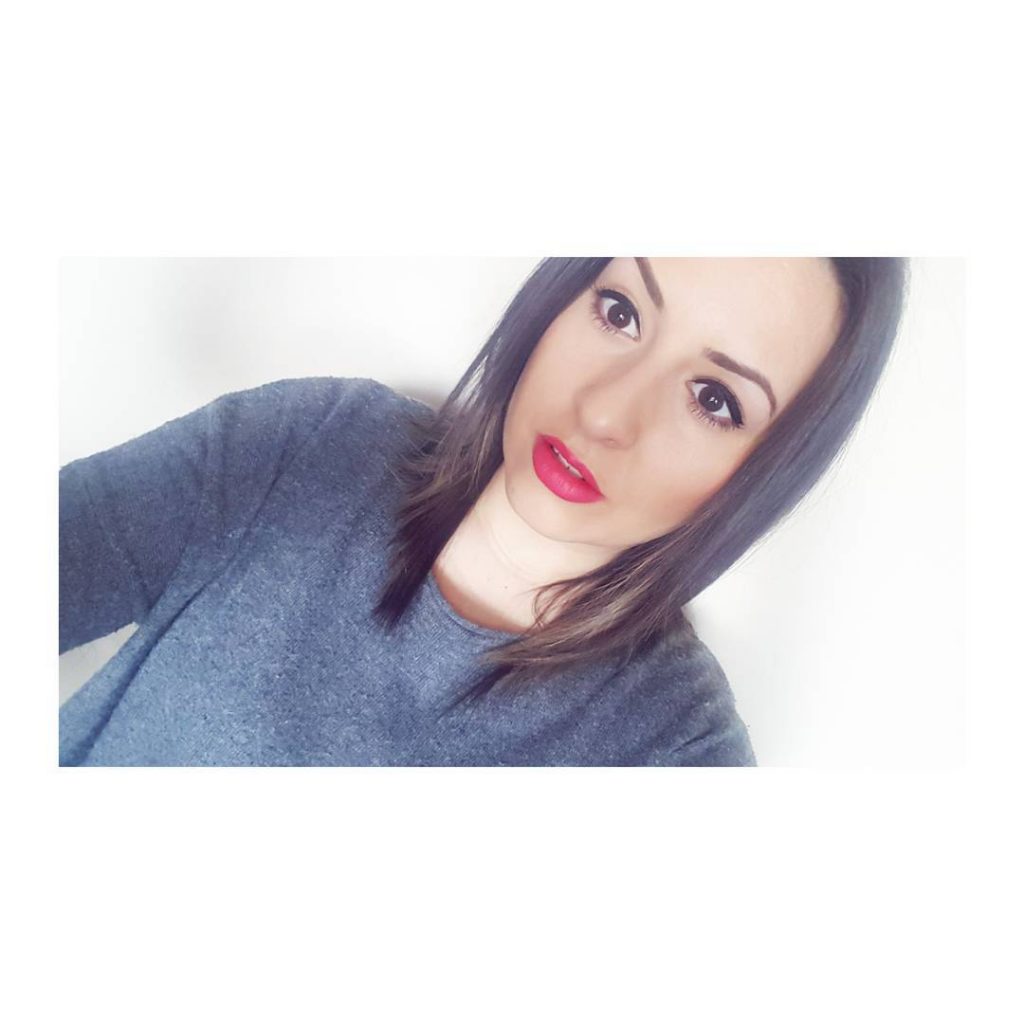 Pictures don't do this color justice. Birght Crimson is a really bright, blue-toned pink. It's super bold and really fun to wear.
Pair Burberry Liquid Lip Velvet in Bright Crimson with a simple cat eye, like pictured above, or a simple one-toned, matte smokey eye. Let Bright Crimson be the focus of your face – the statement lip!
Burberry Liquid Lip Velvet is available at the bay, sephora, and burberry online for $38 CDN