If you haven't heard of Tarte Shape Tape, you must be living under a rock. I swear talks of this product is all over the place. Since using it, I haven't been able to stop raving about it.
Tarte Shape Tape is a concealer that can be used for contouring and concealing under eye circles. It's creamy with a full, radiant coverage. It seriously brightens up the under eye like magic.
It's also vegan – isn't that great!?
I ordered Shape Tape in light-medium described as light-to-medium skin with pink undertones. For reference, I have a medium, neutral skin tone
Tarte Shape Tape is available in 14 shades from fair to mahogany.
The doe-foot applicator is huge but I love it. It pulls out more product than you need but it fits on all areas of your face perfectly. The applicator is just used to place the product where you want it – don't use it to blend it out.
Swatched on my arm doesn't do this concealer justice but here it is anyway lol: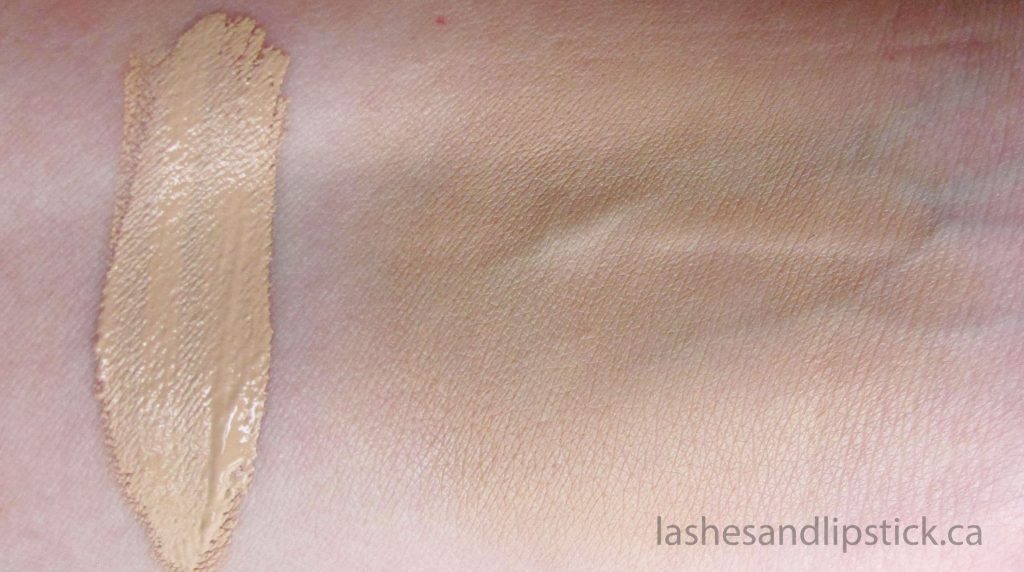 I dot it under my eyes and then blend it out with my fingers. I also use it along my jawline to give my contour a more defined look.
You can blend it out with a brush or a sponge but the finger method is my favourite – with clean hands, of course!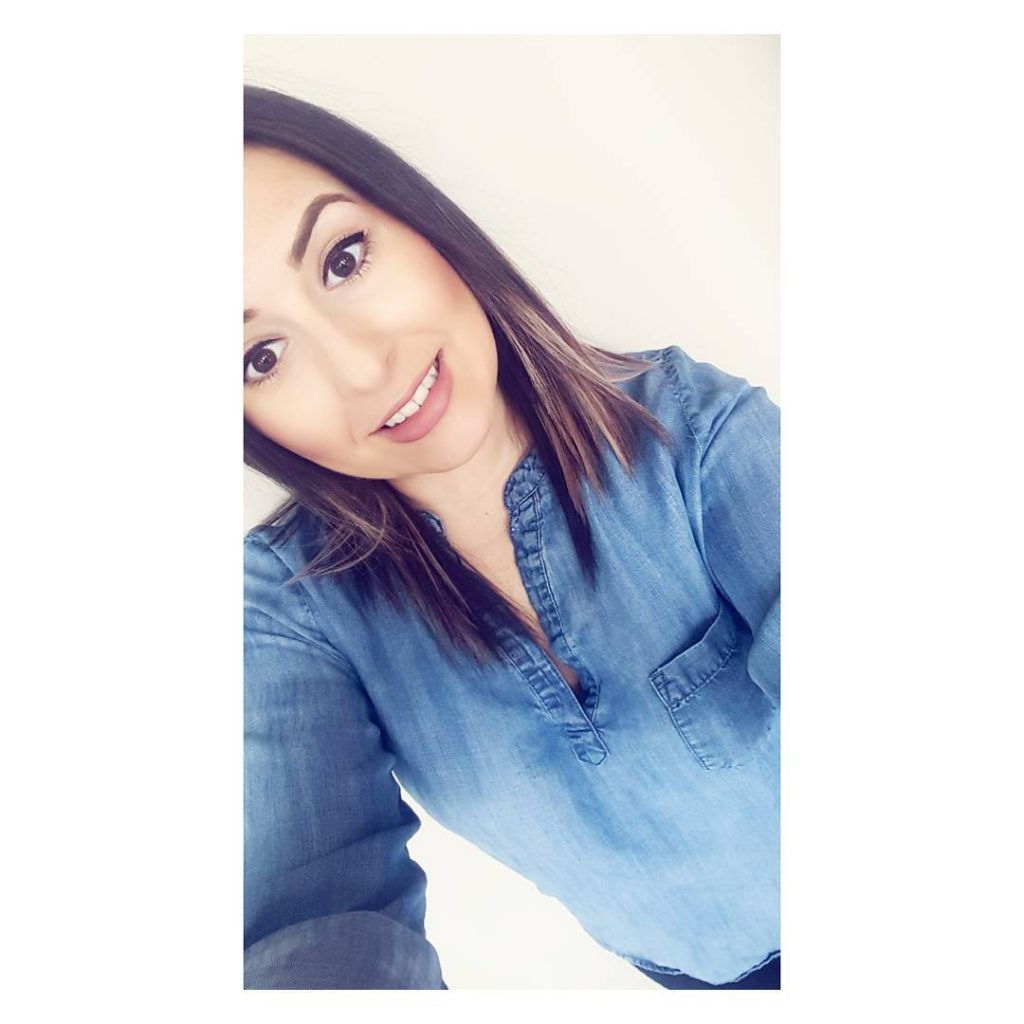 In the post above, I'm not wearing any highlighter, just bronzer and blush. Look how bright it leaves my undereye.
Tarte Shape Tape blends out easily and a little of the product goes a long way. The concealer has full, flawless coverage with a radiant, bright finish. It doesn't crease under my eyes but if you have that issue, a translucent powder will fix that issue. Make sure you blend it quickly because the longer it sits on your skin, the more difficult it becomes to blend. That being said, once Tarte Shape Tape sets, it's so long-lasting!
Tarte Shape Tape is $31CDN. I bought it off the the Tarte website but I know it's also available at Sephora, online. I haven't seen it in stores yet here in Canada.