Cost: $13.99 CDN
Available at: London Drugs and other Marcelle retailers
MY 2 CENTS
Marcelle Universal Eyebrow Pen is a felt-tipped marker for your eyebrows. The tip is stiff, slanted, and dispense product exactly like a liquid eyeliner.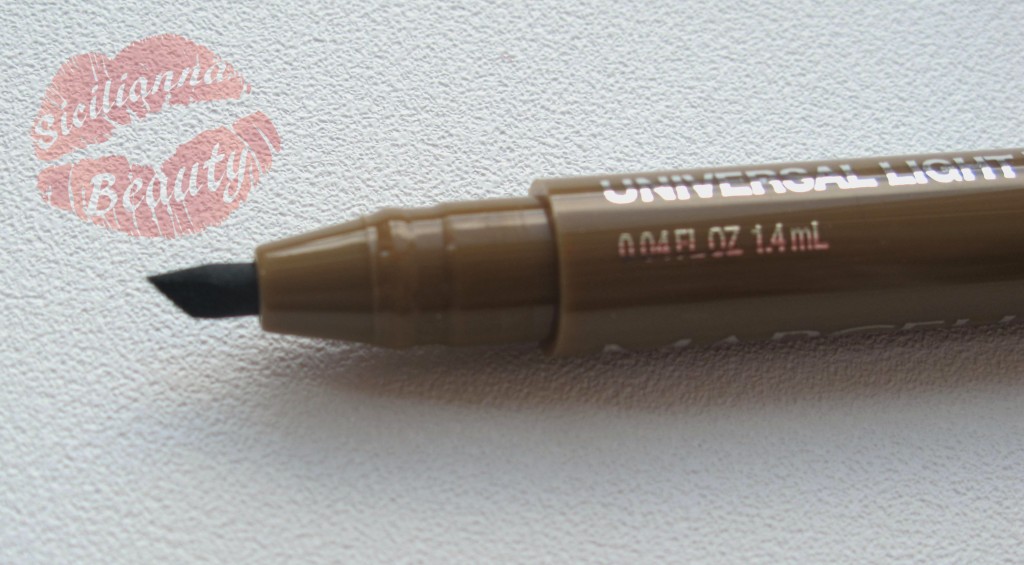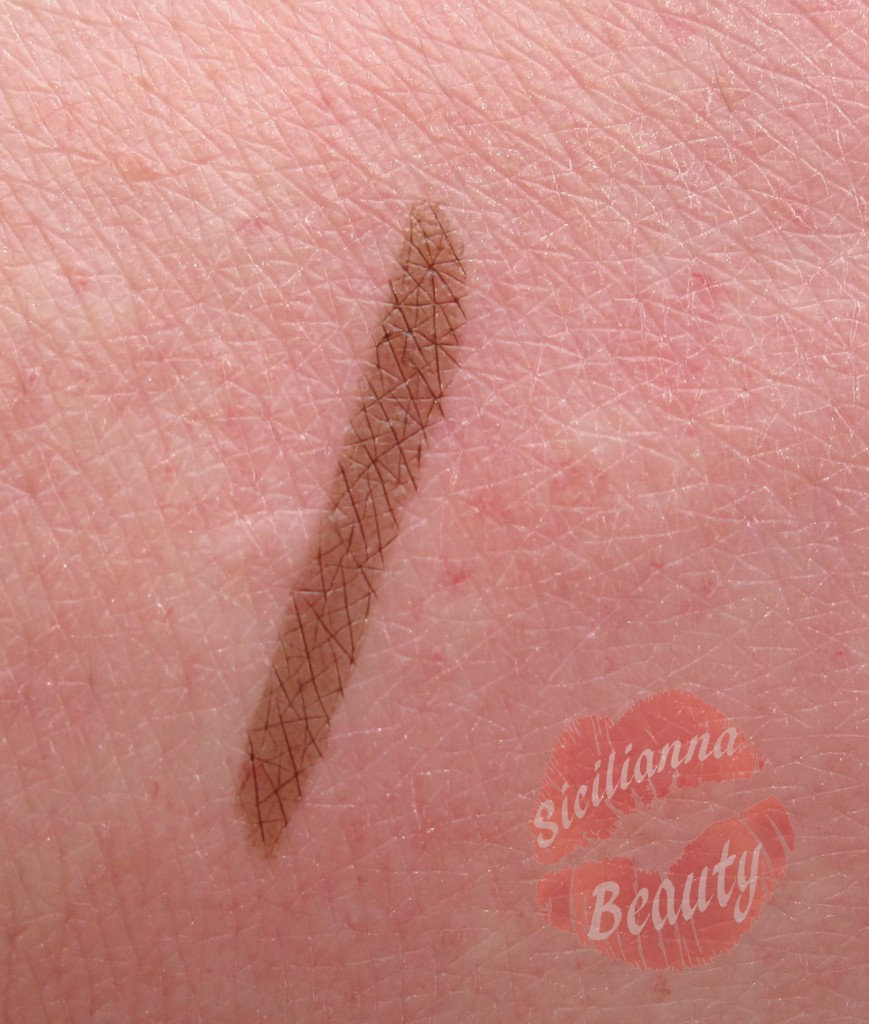 I thought this would be too harsh for brows but it's actually quite natural and it's waterproof! I love me some waterproof brows :)
The Universal Eyebrow Pen is available in Universal Light and Universal Dark. The shade I'm wearing is Universal Light
Have you tried using brow pens before? Leave me a comment!